Guarantees

Styles beyond the Imagination
– This Is It ! Hair World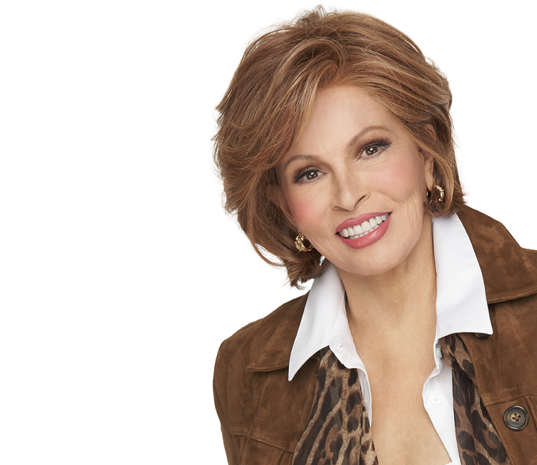 This Is It ! Hair World
When you come to THIS IS IT! HAIR WORLD in Elgin, Illinois, our owners, Charles and Sandra will be ready to assist you.  With over 25 years of industry experience, Sandra, who is a licensed cosmetologist, will lend her technical expertise to help you with your hair coloring, styling, and maintenance needs. She can also share with you styling tips for wigs and how to treat your locks if you have a situation with damaged.
shop now
Shop by Collection
1.Eye Lashes

2.Hair Accessories

3.Styling Tools

4.Hair Cares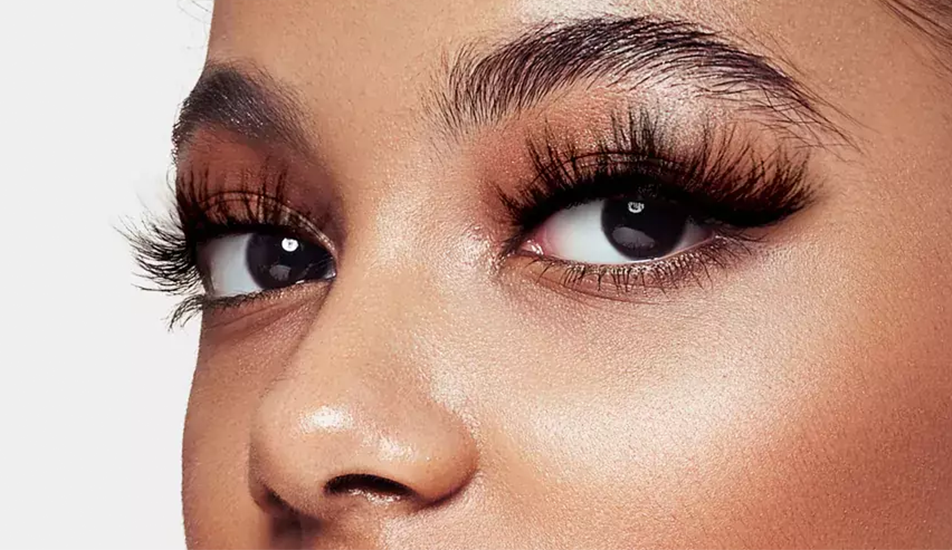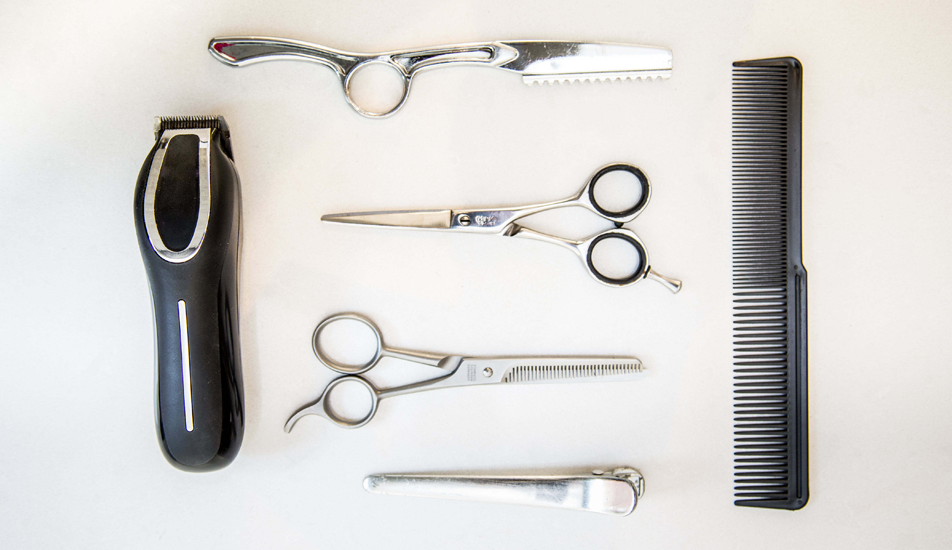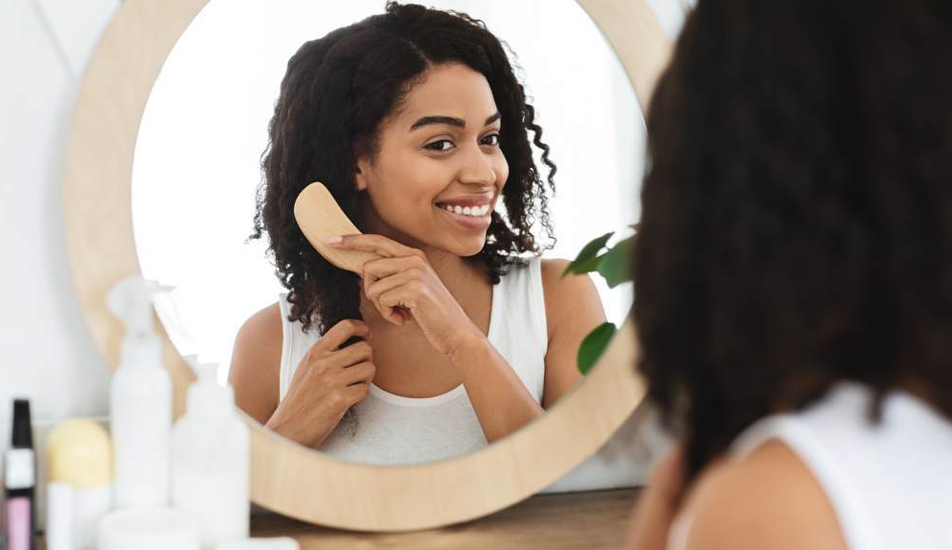 AFRI - CB03 - BOHEMIAN SOFT WATER CROCHET BRAIDING HAIR
Regular price

$9.99

Sale price

$8.99
AFRI - CB03 Bohemian Soft Water Crochet Braid is crafted with Kanekalon®/Tyokalon® fibers for a more luxurious and natural feel. The lightweight braids can be easily combed and styled for fuller, more natural-looking styles. Tangle-resistant and finger-friendly, the Caribbean Bundle Braids boast a soft human-like texture for a natural look and feel.
FEATURES

• Virtually Undetectable HD LACE

• Blends With Most Skin-tones

• Ear-to-ear Lace With A Wide 5" Deep Hand-tied Parting Area

• Pre-plucked With Baby Hair

• Natural Density Hairline
WASHING & CARE

1. Brush hair in sections (bottom, middle, top) from top to bottom with a wide tooth comb.Do not overbrush; cut off excess tangles as desired.

2. Gently wash the hair in lukewarm water.

3. Rinse thoroughly in cold water and shake off excess water. (Do not wring hair)

4. Air dry the hair. Do not use a blow dryer to dry the hair.

5. Style as desired. You may use a curling iron up to 400°F 
MAINTENANCE

1. Gently detangle the hair from ends to roots using a paddle brush or wide tooth comb.

2. Turn the wig inside out and wet the hair with lukewarm water from the top (cap) to reduce tangling.

3. Apply shampoo in a downward motion and rinse until water runs clear. Do not rub the cap when washing.


4. Turn the wig cap back and repeat above steps with cold water when applying conditioner.

5. Gently squeeze out excess water and pat dry with towel. Do not roll or rub the hair into a towel.

6. Place the wig on a wig stand and air dry. We recommend using smaller head size to avoid stretching the cap.

7. Apply a small amount of hair lotion or serum, as needed.
Hurry, only 14 items left in stock!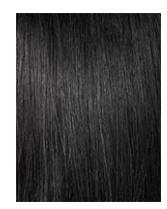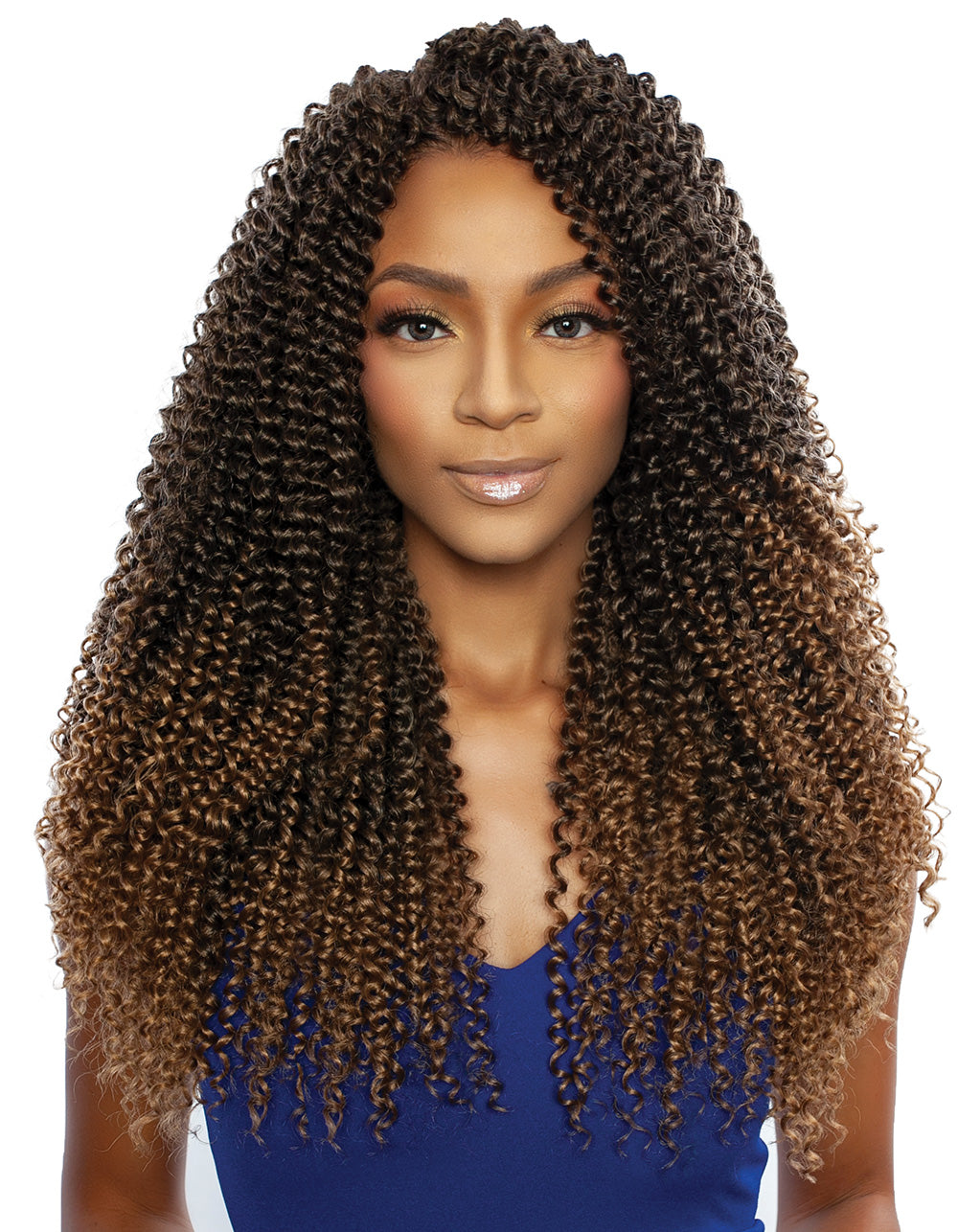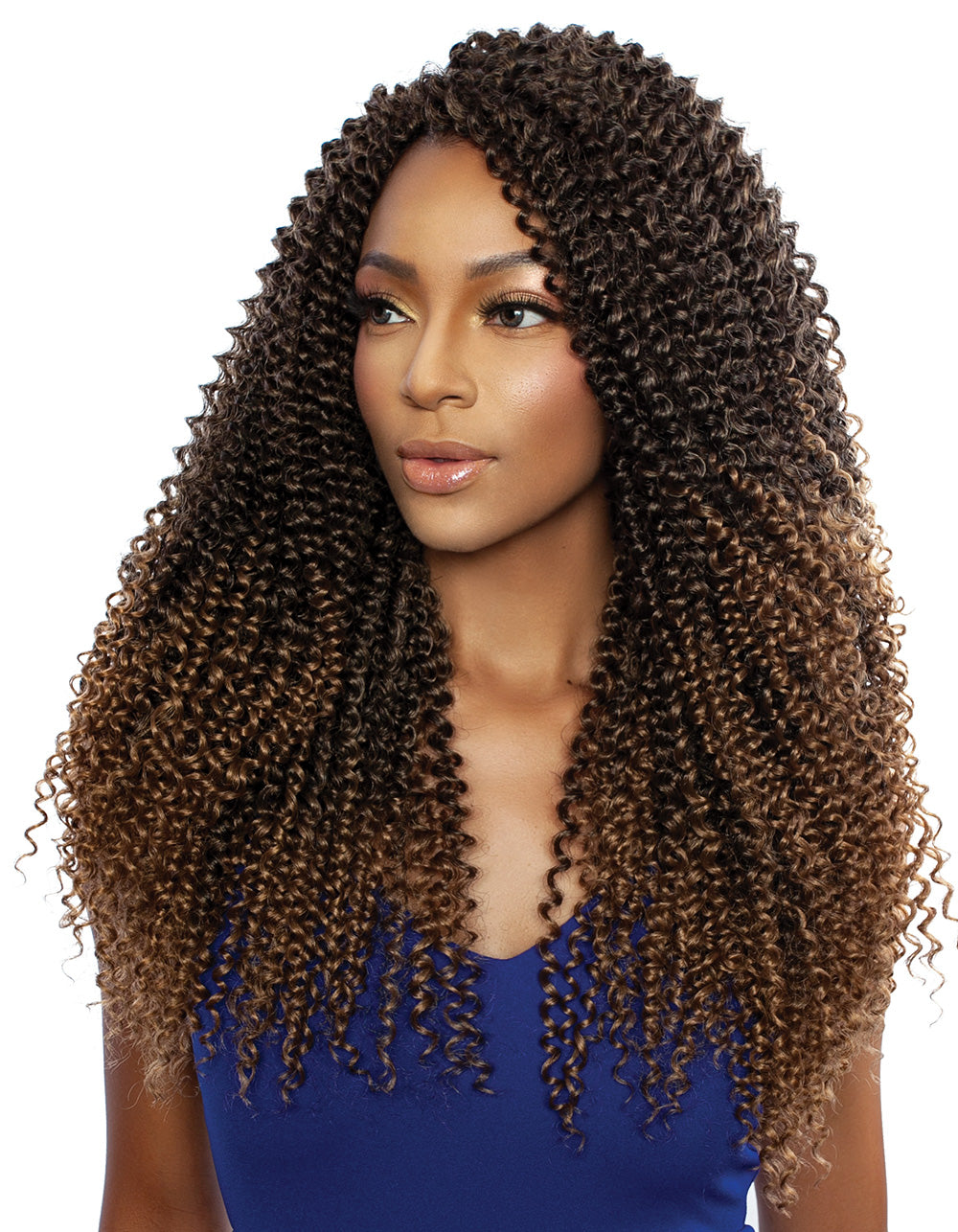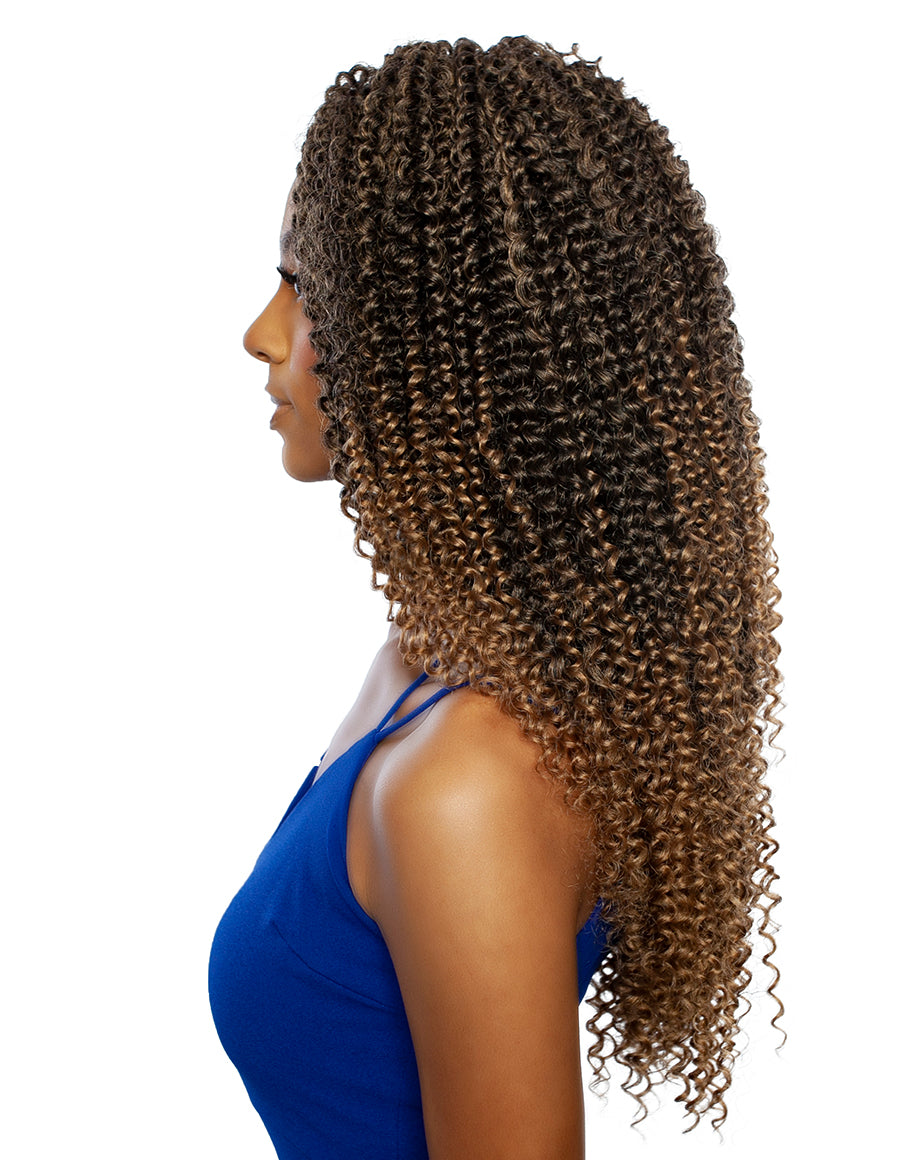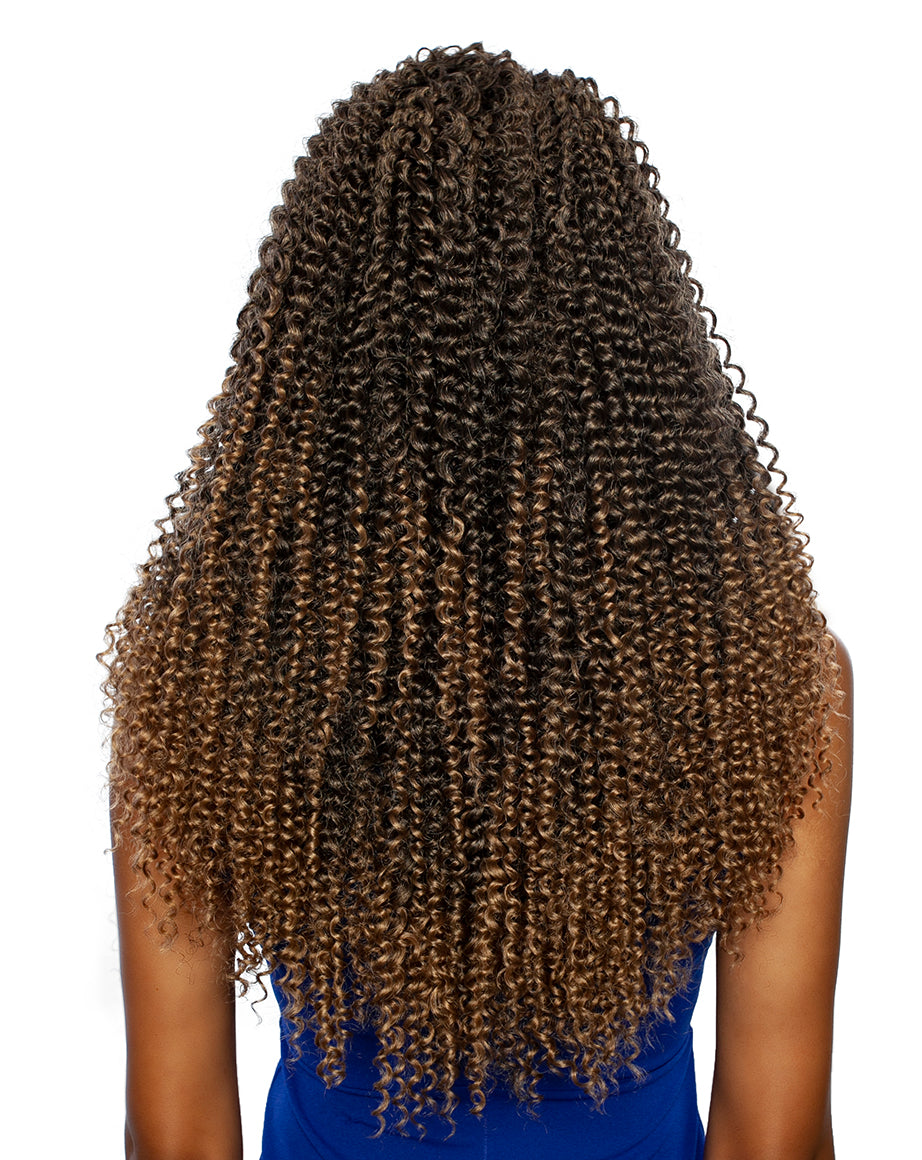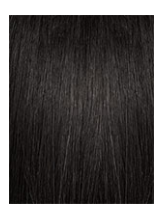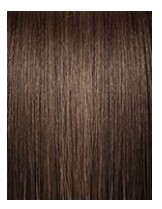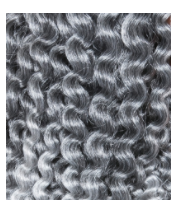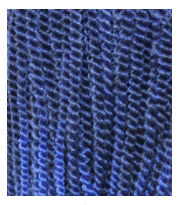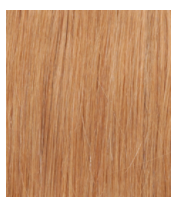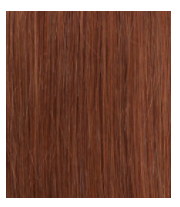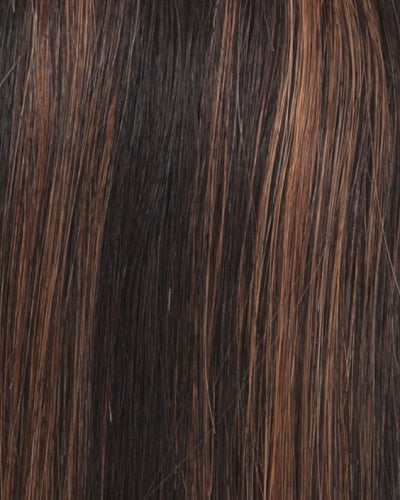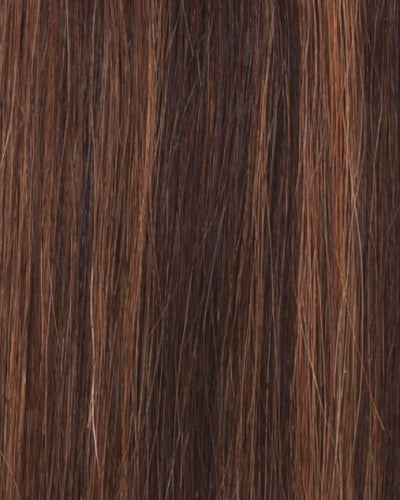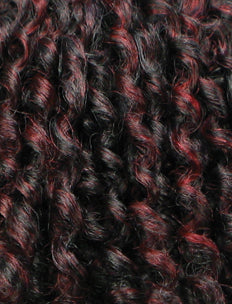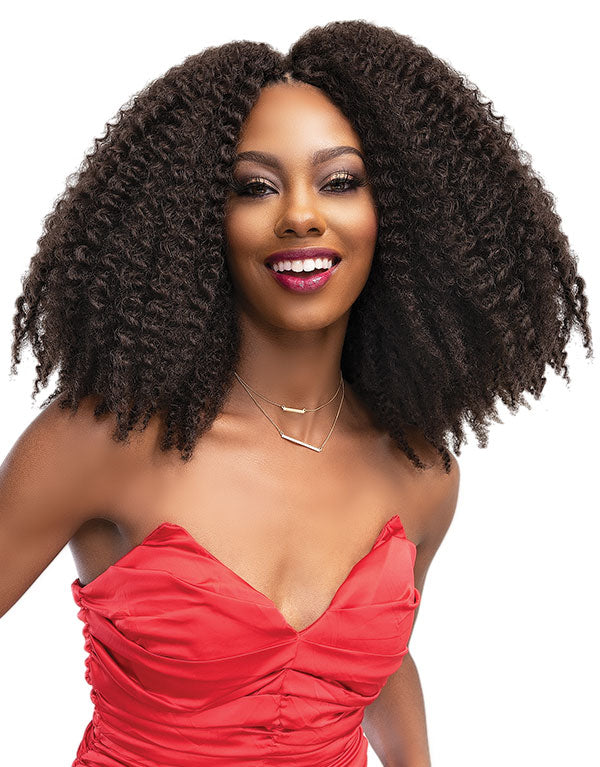 Quick view

2X MAMBO CURLY BOHEMIAN LOCS 18″

Regular price

$8.99

Sale price

$7.79
Quick view

2X MAMBO GODDESS LOCS STRAIGHT 20″

Regular price

$7.25

Sale price

$6.99
Quick view

AFRI 2X WANDA BOX BRAID 12" CROCHET BRAIDING HAIR

Regular price

$7.75

Sale price

$6.99
Best Selling
Bundle Products








This is the best place to get prettier and have a great time with Sandra and Charles. They are so kind and professional. Oh, you'll love going here every day!

Johanna Nina
This is probably the most professional yet personable hair store I've been to. Very pleased with my experience!

Samantha Ball
Great service and super sweet owners! My new favorite beauty supply store and from the outside it looks super clean. Glad you guys were open during this pandemic offering curb side pick up

Krystal Charleigh
Love this beauty supply. The owner is very hands on. This business also has a website to order products online. Clean, organized and vibrant. This is it! is always fully stocked. The only beauty supply I've been to where I am not treated like a thief. I enjoy spending my money here.

Criss Cross
Super helpful and friendly. I'm not very knowledgeable on wigs and they walked me through everything I could ever need to know. Fantastic. I'll be coming back soon

Kristin Okopski
Are you depressed with having lost your hair to cancer or any other illness? Here's the answer to your prayers: This is it! Hair World in Elgin, Il. Sandra Annan and her congenial husband Charles are worthy of being the standard of how to treat customers. They are caring, understanding and truly interested in giving their customers the product that works best for them.

Much time was spent in assuring that I would leave their store feeling good about myself. I so needed that. I left with a wig that made me feel like the attractive person I used to be before my cancer experience. Charles kindly took a picture of me with my new wig that my family and friends raved about.

I wasn't simply treated as a customer, I was treated as a friend whose best interests and appearance was their goal.

Mary Lou Anton